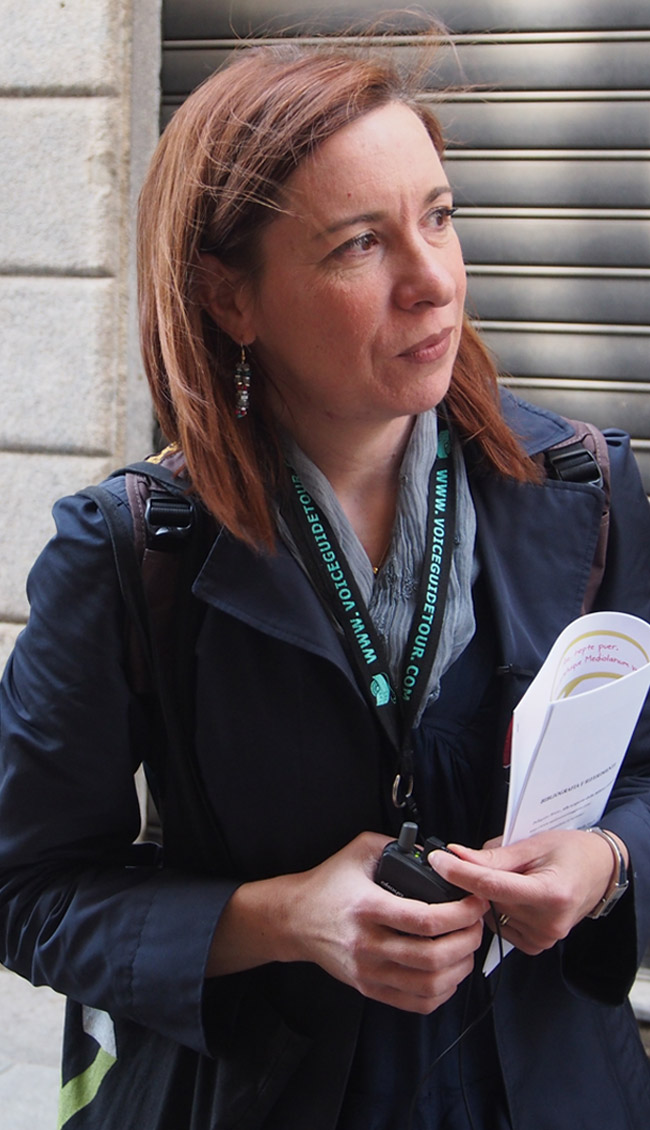 If dates and numbers count for anything, I grew up in the eighties. In many ways I began to grow gradually younger a few years ago, after I turned forty. When asked what I want to do when I grow up, I still reply: read, study and travel. I would like to spend my life hopping from one book to another, nourished by words and cultures, always learning something new.
The Berlin Wall fell a year and a half before I completed my diploma. Elated with feelings of openness and freedom, I graduated in languages and began to travel. I worked in the sales and purchasing offices of a number of firms. Meanwhile, I took a specialisation course in translation, and in what free time I had I would translate and revise texts for companies, for my own gratification. Then I became a mum; my sales office position faded away, and opportunities to translate became few and far between.
After a few years spent as a full-time mother came a time for taking stock, introspection and reflection, closely followed by a flash of inspiration. I had read a great deal during those years, but more than any other, I am grateful to one author, Jess Walter, and his book, Beautiful Ruins. As I read it in the original English, and became increasingly engrossed, I came across some passages written in Italian that were not entirely correct. I absolutely had to let the author know, because I held him in high regard. I wrote to him, without expecting him to reply. He did, and the corrections I had suggested were included in the reprint. At the end of this book, which was in the New York Times Best Seller list for many weeks, and was number one for five weeks, my name is listed among the Acknowledgments.
Monica Mereghetti gave valuable help with translation while I was writing Beautiful Ruins. She is a thoughtful and careful reader who brings an exacting and intuitive understanding of language to her work as an editor and translator. I recommend her wholeheartedly.
Could and should my drive to revise or translate texts somehow become my job?
In 2014, through a number of prior contacts, I decided to devote myself to translating and editing texts for companies, and to proofreading. My work is mainly focused on marketing and websites, but I have also worked with magazines and academic texts, in particular in the fields of architecture, photography and design.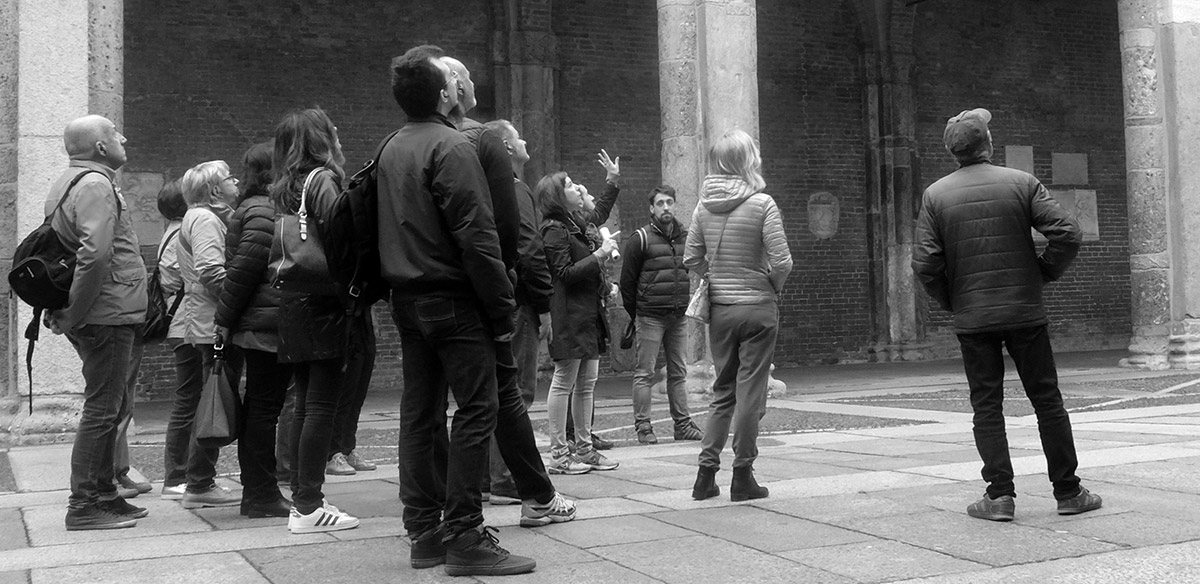 But this alone was not enough for me… To balance the solitary nature of my profession and maintain my ties with the literary world, I decided to combine translation with work as a tourist guide, leading tours that link art and tourism with literature and its authors.
Almost four years later, to paraphrase Conrad, even when I look out of the window I am working, because I like everything I do for work.